Helzberg Diamonds has a special offer right now where you can get $25 off a $25+ purchase when you use coupon code: LOVE at checkout.
The Mom Ring above is on sale for $29.99.
Plus, Free jewelry travel case with coupon code: 28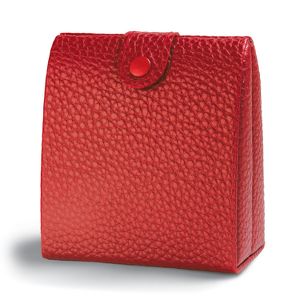 *Shipping is $9.95 which still makes for a good deal.
*Think Christmas, Mothers Day, Christening, Baby Shower for a new mother!